Server is complete alot of unique options.
See for yourself, and decide.
No Bugs present, no licensekey needed!
UNOBFUSCATED, OPEN TO EDIT!
70 resources, optimized!
Language: Dutch & English
Support is given where needed via our discord.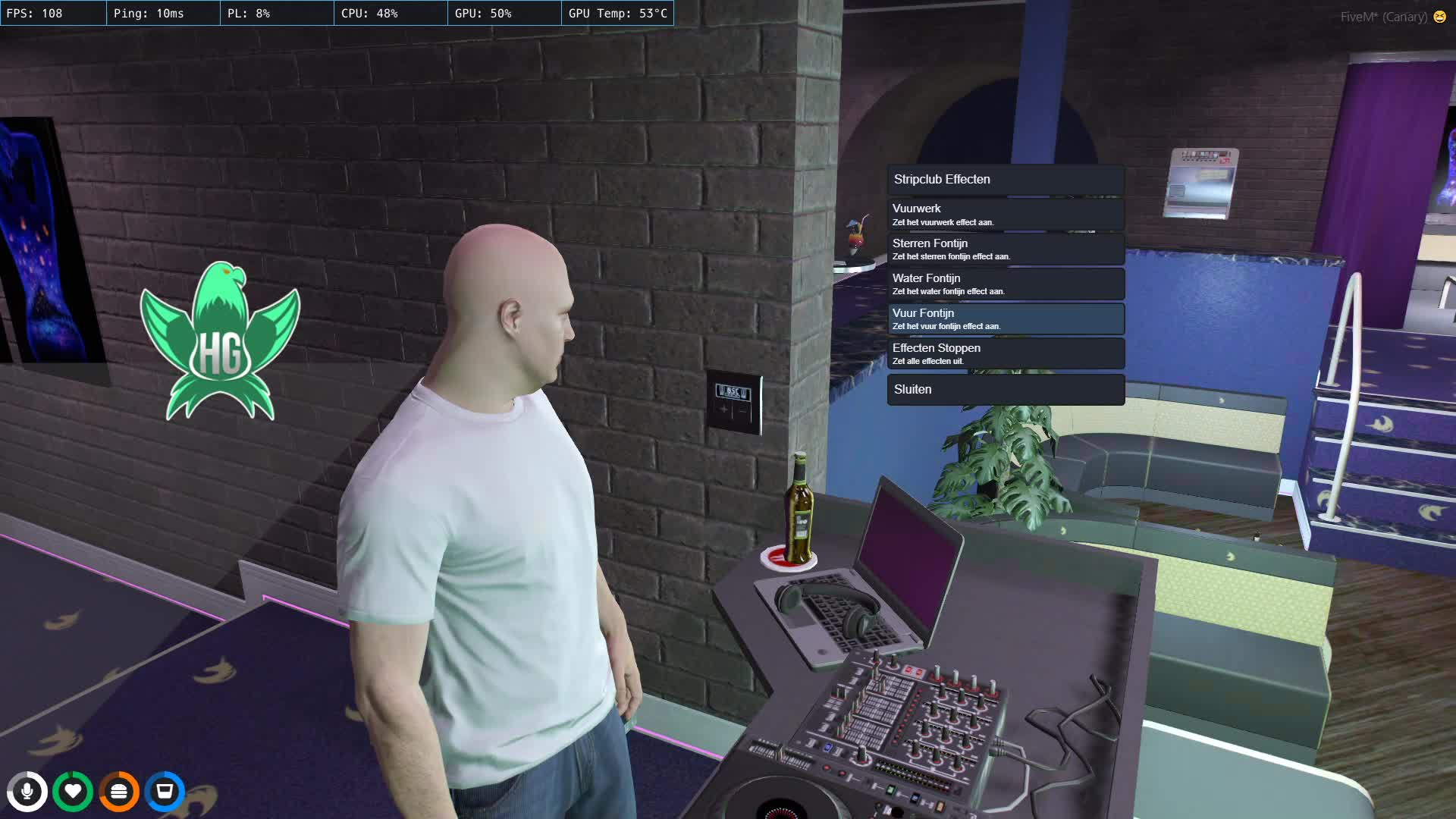 Watch "PEPE-FRAMEWORK.COM LOTUS STRIPCLUB" on Streamable.
streamable.com
Feature list:
NoPixel Hunting
Unique Vanilla Unicorn Stripclub
NoPixel Inventory
NoPixel garage
New Phone
New Banking
New Appartments and housing
Flightschool
Houserobbery
Humanelabs
Illegal activities
Pawnshop
Lottery
New Prison
New Dealers
New Heists: Bobcat, Banktruck, Banks, Stores, Jewel store
New Admin Menu (noclip with mouse)
New Spawn UI
New Overal UI
Jobs:
Burgershot
Mechanic
Polic
Ambulance
Winemaker
Repairshop
Judge
Realestate
Stripclub
DarkDoctor
Sushi
Flightschool
Motordealer
Other Features
Unique maps.
PMA Voice (Mumble) & Tokovoip.
Support is given at all times
Future updates included